Welcome to Wild Birds Unlimited of Syosset
Wild Birds Unlimited specializes in bringing people and nature together with bird feeding and nature products, local expert advice and educational events.
We sell the highest quality bird food as well as feeders, nest boxes, bird baths and everything else you need to keep your birds happy and healthy.
We carry a unique line of items including garden and home accents, delicious Bird Friendly certified coffee, Tilley hats, Silver Forest earrings, Vortex optics, wind chimes, books and more!
Below are just some of the beautiful items we have in the store
NEW FOR SPRING!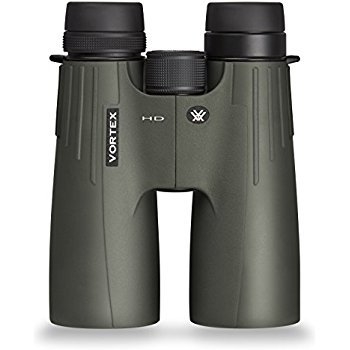 Check out our other unique items!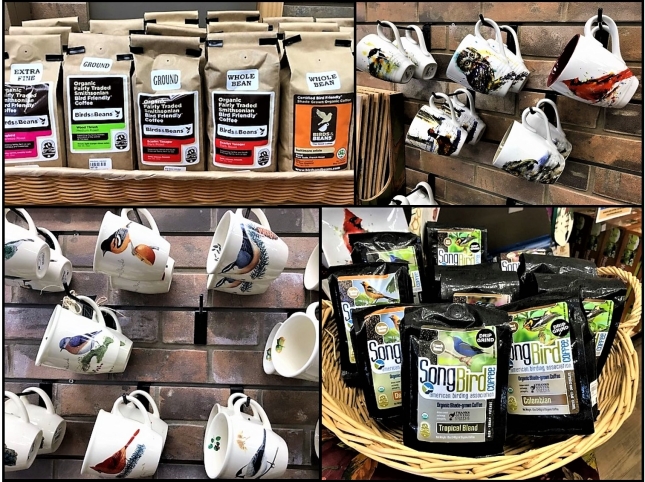 Feed your birds regularly? Consider our WBU Daily Savings Club
Members can save money all year long on the highest quality bird food in town. Check it out here!