Welcome to Wild Birds Unlimited of Syosset
Wild Birds Unlimited specializes in bringing people and nature together with the highest quality bird feeding and nature themed products, local expert advice and educational events.
We sell the highest quality bird food as well as feeders, nest boxes, bird baths and everything else you need to provide for the birds in your backyard.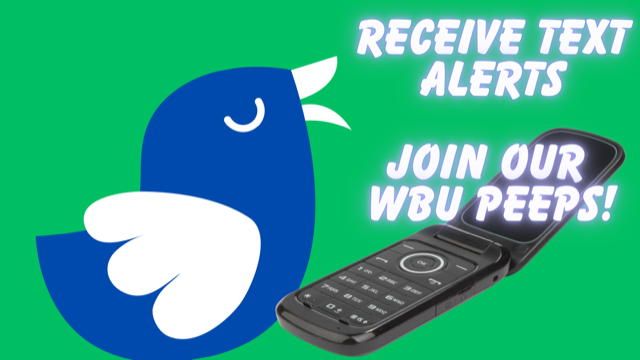 Want to see the latest and greatest? Sign up for our new customer text alerts and join our Peeps!
You'll receive up-to-date information on our upcoming events, promos and sales.
How?
Just text "BIRD" to 844-427-3298 or, scan this QR code to join! **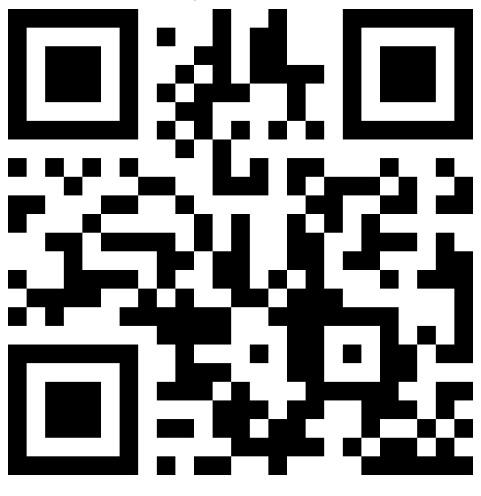 **' Normal text messaging rates apply. Text "stop" to opt out, "help" for assistance. Receive up to 4 messages per month.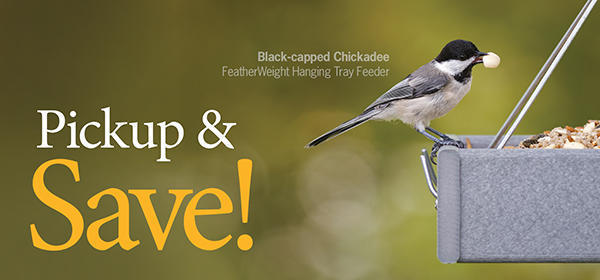 ORDERING ONLINE?
Need bird food? Let us do the shopping for you!
Whether you're short on time or just want the convenience of having your birds' favorite foods and feeders ready to grab and go, we've got you covered! For a limited time, we have a special offer for you when you order online and choose curbside or in-store pickup. Just follow these steps:
To receive a $10 gift card with any purchase of $60 or more when you choose curbside or in-store pick up:
Use promo code GIFTCARD10 at checkout.
OR
To receive 10% off your entire order when you choose curbside or instore pickup:
Use promo code PICKUP10 at checkout.
You'll receive a confirmation via email when your order is ready to pick up.
Drive to the store and follow the curbside instructions or head inside to pick up your order.
That's it!!!!
Shop Now! Promotion ends 12.31.23
We're your one stop shopping destination!!