You Can Help Nesting Birds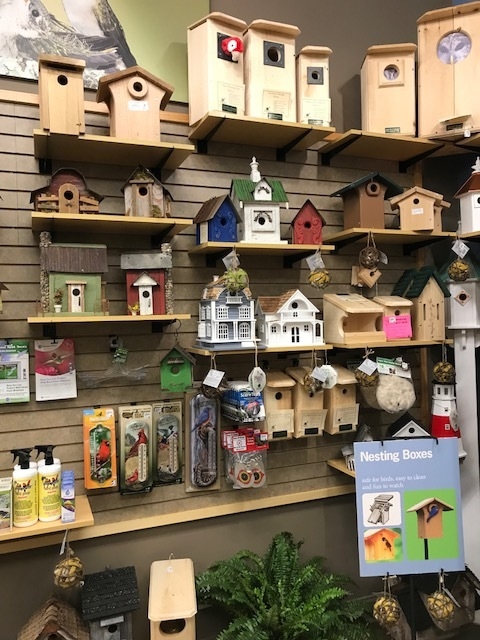 When choosing a nesting site, a bird's primary consideration is location. Protection from predators and proximity to food is crucial to the success of a bird's offspring.
When food sources are abundant and easy to obtain, adult birds have time to select good nest sites and construct higher quality nests.

You can welcome nesting birds to your backyard by providing a proper nest box, nesting material and the right foods. Stop by the store for everything you need to help birds thrive this nesting season. Don't forget your owls...screech owls will take readily to nest boxes!