Why Drink Bird Friendly Coffee?
When it comes to bird conservation, the coffee you drink matters. Alot.
Most coffee is "sun-grown". This means vast swaths of land have been cleared for coffee production.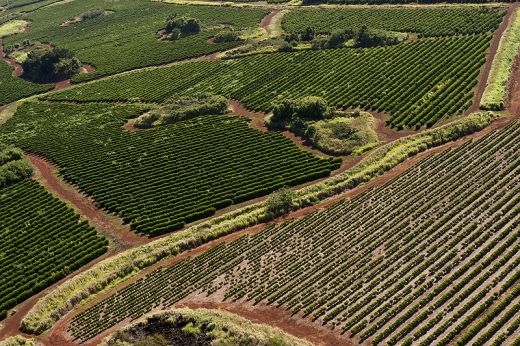 This is detrimental to birds for several reasons:
Large areas are clear cut and wiped of natural vegetation
Sun grown coffee requires fertilizers and pesticides
More water is used
Coffee grows faster and is of lower quality
When forests are cleared away for coffee farms, so is critical bird habitat!
Shade grown, Bird Friendly certified coffee is different: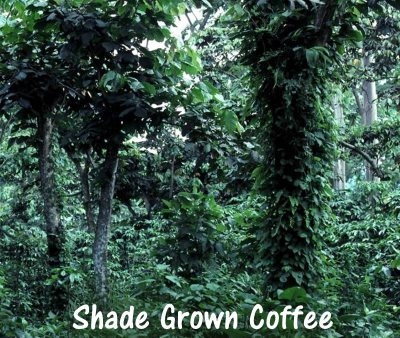 Grown under tree canopies, within natural forest areas
Requires less chemicals and water
Coffee matures more slowly, which means it tastes better
Biodiversity is preserved and areas are ecologically healthy
Provides habitat for 20x more species of birds
Wild Birds Unlimited is proud to be the only retailer within Nassau County carrying Bird Friendly Certified Coffee
Song Bird Coffee by Thanksgiving Roasters
Roast Magazine's 2017 Roaster of the Year!
Birds and Beans
Drink bird friendly coffee and do your part to help save birds!